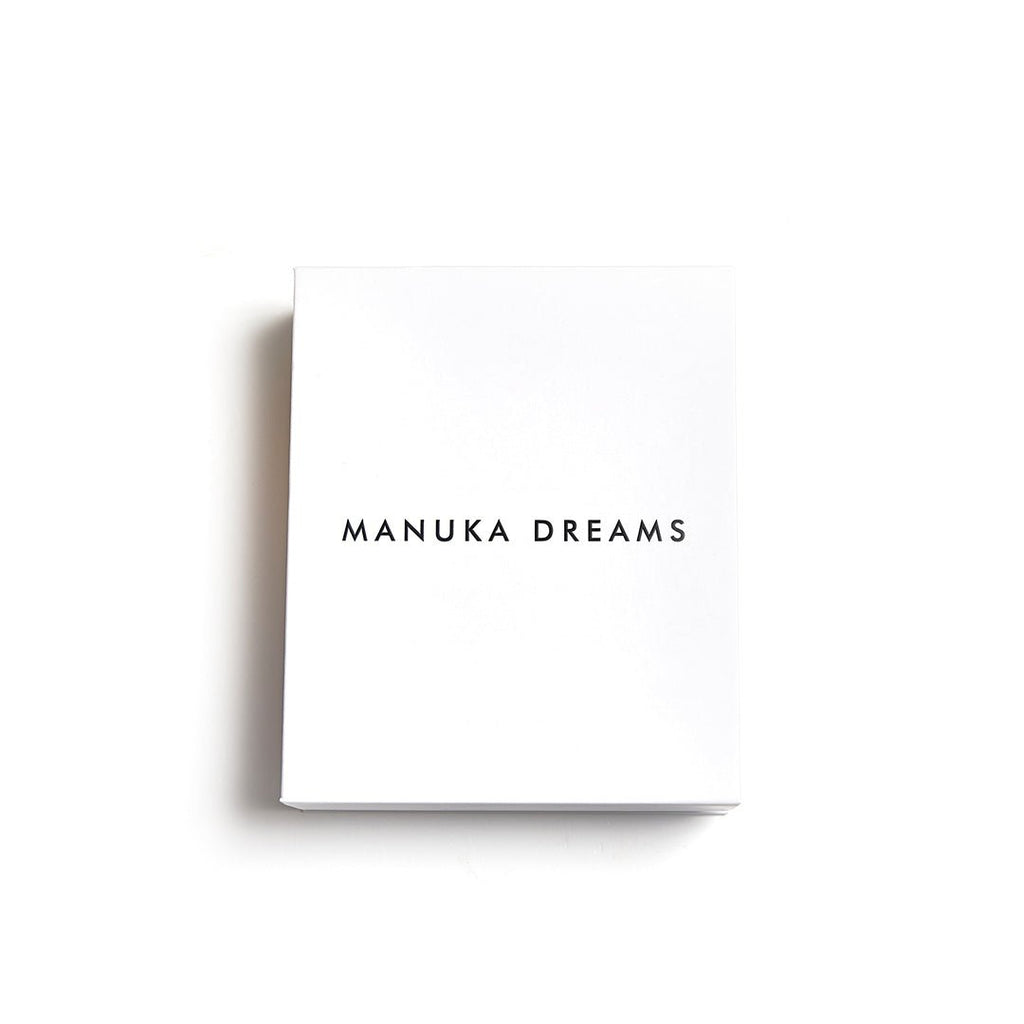 MANUKA DREAMS E-GIFT CARD
Give the gift of sleep to someone you love! The perfect gift for Christmas, birthdays, engagements, weddings, Mother's Day, Father's Day or just because.
Your e-gift card will be emailed to you at the time of purchase for you to forward on to the lucky recipient to choose something special or print it out to gift in an envelope!